PDF this page
New Cybersecurity and Cloud Computing Technology programs to Begin This Fall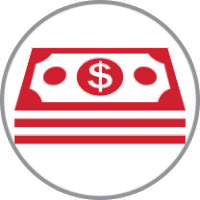 The median annual salary for information security analysts is $103,000.*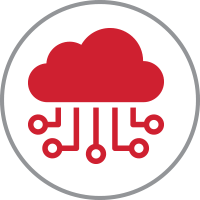 Many of the largest tech companies — such as Amazon, Apple, Goggle, and Microsoft — all utilize cloud computing services.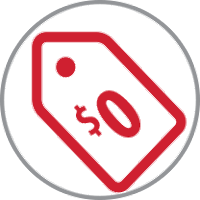 If you're a first time student at Lee College, your first semester is
FREE!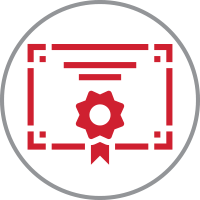 Certificates can be earned in as little as two semesters.
Who Are These Programs For?
These programs are designed for first-time students as well as existing IT professionals looking to upgrade their skills.
What Will Students Learn?
Cybersecurity fundamentals such as networking, digital forensics, information security, cyber-psychology and more.
Concepts are taught from the ground up with plenty of real-world applications along the way.
Program Overviews
---
*According to the United States Bureau of Labor Statistics.