PDF this page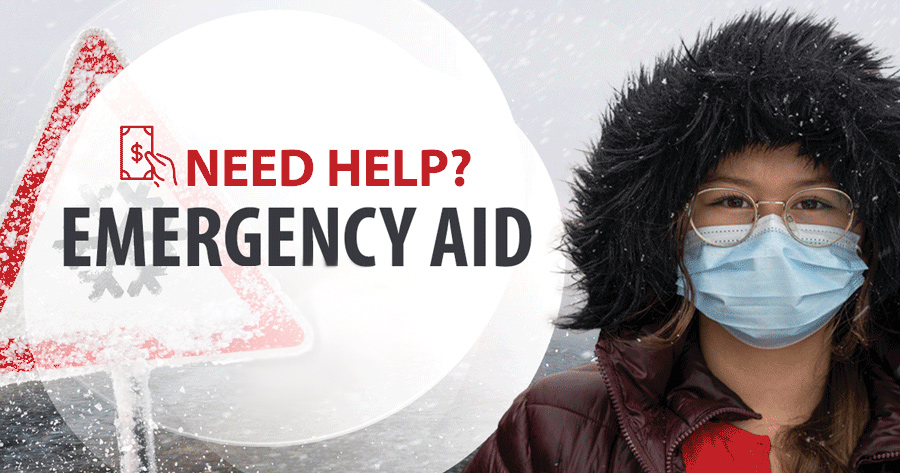 The Lee Cares Emergency Fund
Did you experience hardship due to the COVID-19 pandemic? Did the winter storm make the pandemic hardship worse? Lee College cares and you may be eligible for financial assistance and resources.
The Lee Cares Emergency Fund
is designed to assist
Spring 2021 students affected by the COVID-19 pandemic by providing one-time emergency financial assistance to students who cannot meet immediate, essential expenses and have NOT previously received emergency aid during the Spring 2021 semester.
First-time Applicants, Apply Now!
Award amounts and disbursement of funds vary and are made on a case-by-case basis. Awards are not considered loans and do not require repayment. Processing of applications for Spring 2021 Lee Cares funding began Feb. 1, 2021. This does not include requests for technology or food insecurity; those requests will be processed daily.
Who Can Apply:
To be eligible to apply, you must:
Be enrolled for the relevant semester.
Types of Expenses Considered
Food
Housing
Course materials
Technology
Health care
Childcare expenses.
Additional resources are also available via Lee Cares, including referrals for outstanding tuition balances, mental health resources, and disability services.
Debt Forgiveness
Did you leave college because of debt? Find out if your debt can be forgiven so you can get back on track and back to school.
Other Resources
First-Time Applicants:
Apply Now Dual Credit Students
Apply Here
Higher Education Emergency Relief Fund (HEERF) Reports