PDF this page
First Time FREE at Lee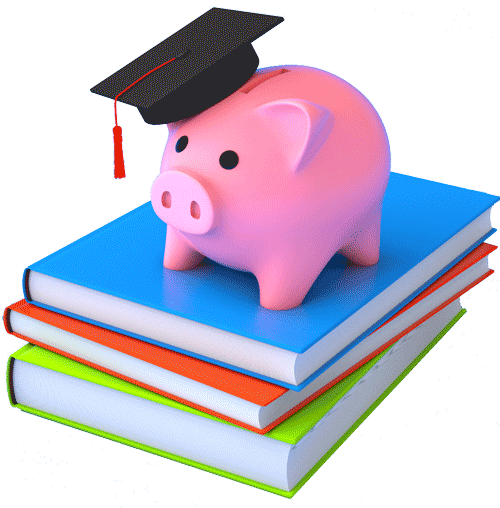 Lee Col­lege is thrilled to of­fer a stu­dent sup­port plan for Spring 2024. If you have not at­ten­ded Lee Col­lege since earn­ing your di­plo­ma or GED, your first long sem­es­ter is free. You can attend with no out-of-pock­et cost for tui­tion, fees, and e-books. Your costs will be paid by your fi­nan­cial aid and Lee Col­lege Foun­da­tion scholar­ships first, with the remainder being covered by Lee College.
To qual­ify, stu­dents must:
Reside in the Lee College service area AND ...
Not have attended Lee College since earning your high school diploma/GED AND ...
Have applied for the Free Application for Federal Student Aid (FAFSA) or the Texas Application for State Financial Aid (TASFA) if you are eligible.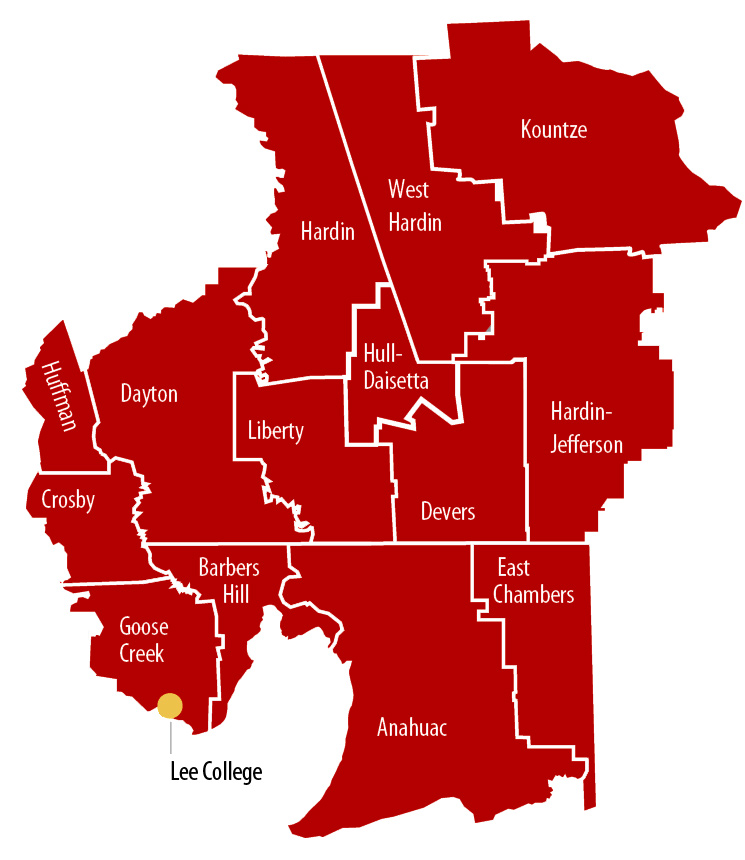 Applying to Lee College makes you eligible for financial aid and scholarships!

Lee College
Service Area
Map
Steps to Apply
Thank you for selecting Lee College! We are excited to have you join the Lee College family!
Your First Step: Complete the Online Application
Complete the application for admission at GoApplyTexas.org. You will receive an email confirmation once you submit your application. Allow 48-72 hours for us to review and process it. Check your spam folder for this important communication if it does not reach your inbox automatically.
For assistance with completing the application, or if you already completed the application and need the status, contact Recruitment or email recruiting@lee.edu.
Next Steps
Our goal is to provide you with the information you need to successfully enroll in classes. For a list of your next steps after completing the Apply Texas application, see the Enrollment Checklist.
Lee College Student Services Team